About Us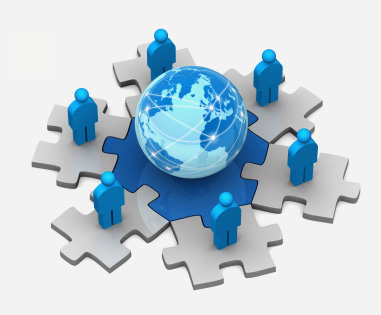 Independently owned and operated, Safe Circuits, Inc. (SCI) is an established value added electrical distributor located in West Chester, Pennsylvania, and serves Distributors, Installers, Specifiers and Homeowners around the world. Our products are used in:
Telecommunications equipment
Low Voltage Lighting
Industrial Control Panels
Drying equipment
Printing equipment
SCI is also equipped to support virtually any fulfillment operation, from simple product distribution to the most complex fulfillment programs. Whether your requirements are for business-to-business fulfillment, direct shipments to consumers, or retail channel distribution, you can count on SCI to get your packages there quickly, accurately, and at a low cost. SCI has recently expanded its services to include kitting and other value added products which require the same competencies that we have built through the years: technical knowhow, customer friendly, and inventory.

Our Mission: To provide the most dependable circuit protection solutions for all industries.

Our Vision: To expand distribution to new and existing customers, resulting in further growth and employment opportunities.

Core Values: Integrity and visibility.

Thank you for visiting our site, and we hope we can be of service to you.